Binuhi | By Binay Dey, Ruhi Sen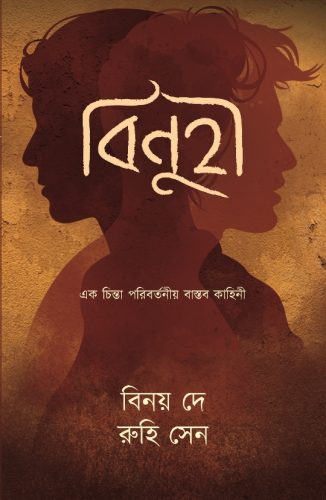 Price : Rs. 250, Pages: 131, Genre : Fiction, Language : Bengali, Binding : Paperback, ISBN No. : 9789384336820

Click here to buy

Romantic love between men and women of evolved age have been a cause of feud between parents and children. The book offers a societal solution to the age-old problems.