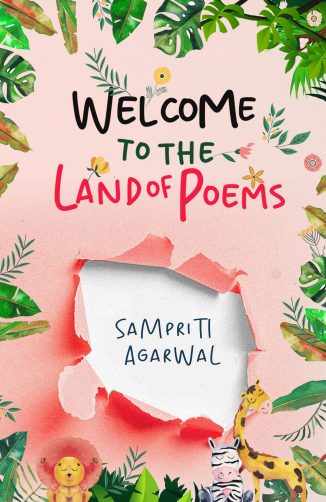 Congratulations on the release of 'Welcome to the Land of Poems'. Tell us something about your book.
Is it different from your previous book or is it the second part?
The book Welcome to the land of poems has poems and is like the first book. In this book there are poems which were originally stories.
Yes it does have different content but the parameter for both the books is same.
What kind of books were you reading lately? Did that affect your recent book?
Yes, I was reading the novels of Oscar Wilde. So it had a story called The Canterville ghost. I have converted the same into a poem so that did affect this book.
How is study going on? What is your favourite subject and why?
My studies are going on quite well.
My favourite subject is biology. The different systems in a body like the nervous, digestive, excretory, respiratory, circulatory, etc work is coordination, creates an interest in me to know more about them. I am specially interested in the circulatory system and would like to deepen my knowledge in it.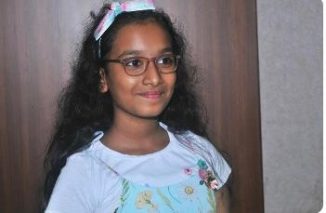 From when do you start to think of writing? Where do you want to see 'Author Sampriti' after a few years?
After reading the poem "The snail" by Ruskin Bond, I felt the urge to become a poet like him, as he wrote practical poems and stories and not imaginative.
After a few years I want my poems to be published in school books and my book may turn out to be the best seller.
I love to write poems and sing.
What carrier do you want to pursue in future? Do you see yourself as an established writer?
I want to be a gynaecologist in future.
Yes, my school teacher always publishes my poems in the school magazine and the school board the charts are mostly prepared by me.
Tell us something about your upcoming book.
Will tell when it comes. —
What will Author Sampriti want to say to her fellow students to inspire and motivate them?
I want to tell my fellow students that reading a book for scoring marks is important but reading for self satisfaction and gaining knowledge is more important.