Monu-Shongita | By P. K. Roy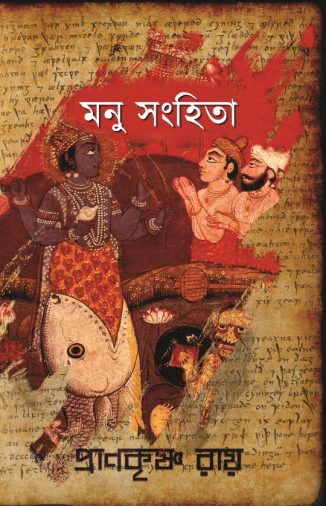 Price : Rs. 390, Pages: 266, Genre : Literature, Language : Bengali, Binding : Paperback, ISBN No. : 9789387852402


Click here to here


The book focuses on the evolution of the Indian society and how with changes, the role of several communities, women and profession have changed.