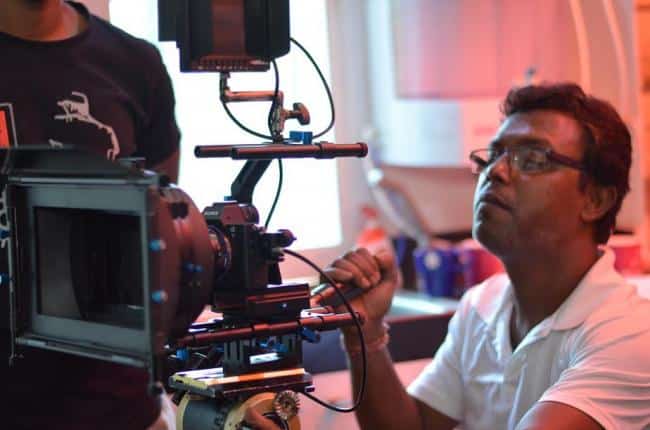 News published in  (IBNS)
Kolkata, June 21: Indian book publishing company, Power Publishers, has been diversifying into several platforms such as advertisement films, television commercials, corporate film making services, to broaden its bouquet of services for customers.
Power Publishers has been providing a platform to new and first-time authors to publish their books since 2008. The company offers a range of publishing services like pre-press services, book distribution, book promotion to new authors.
The company recently announced its separate film and post production division, Power Publishers and Motion Pictures, which has started producing feature films and short films.
It is producing the full-length feature film Sin Sister, and recently produced the short film Drishtika.
They have been doing post production of music videos from India and abroad.
Recently, Power Publishers and Motion Pictures announced a new range of film related services – advertisement film making, television commercial (TVC) production, corporate film making and Facebook promo video creation.
With the announcement of this new range of film related services, the company is already working on several television commercials and ad films, like Shine Detergent television commercial, Karukrit ad film, Eyeflax television commercial.
"We have very talented film directors as part of our team, like Subhabrata Chatterjee, Prataap Ghosh, Swarnava Bera and Rishav Ghosh. We have our crew and equipment and can handle small to large productions of television commercials and corporate films," said Pinaki Ghosh, the founder.
"Not only large budget television commercials, even smaller budget Facebook promo videos are a very important promotion tool today, because if they touch hearts, they get shared in millions," said Sudeshna Sen, the General Manager of the company.
​
The company said that it plans to make this range of services reasonably priced for startups. Someone with just a lakh rupees can also get a very well-produced advertisement film made by Power Publishers.