Selected Treatise on Micro FInance | By P.K Roy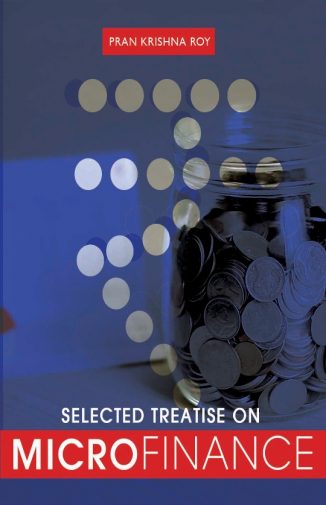 Price : Rs. 280, Pages: 159, Genre : Education, Language : English, Binding : Paperback, ISBN No. : 9789387852525

Click here to buy


The book is a complication of ideas and studies by the author on Micro-Finance and the various regulations that have been brought into practice for the aid of poor people.