Sonkot | By Animesh Mukherjee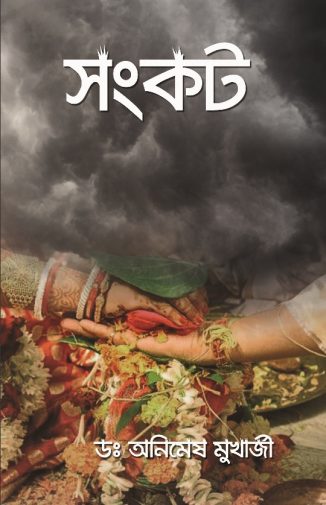 Price : Rs. 240, Pages: 123, Genre : Fiction, Language : Bengali, Binding : Paperback, ISBN No. : 9789384336790


Click here to buy


Sonkot is a story of two people in love starting a new journey in life, and straddling through the trials and tribulations that life has in store for them.