Tamoshik | By Satyajit Mazumdar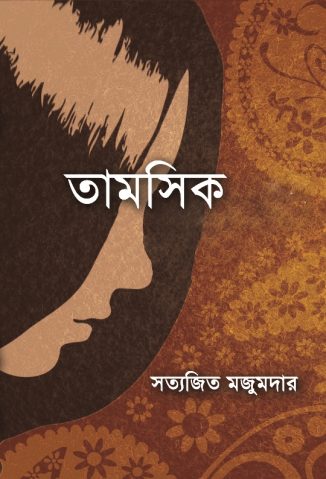 Price : Rs. 450, Pages: 323, Genre : Fiction, Language : Bengali, Binding : Paperback, ISBN No. : 9789384337049


Click here to buy



The book is an attempt by the author to highlight social evils and crimes through a fictional landscape of woven tales in Bengal's heartland.