Thank God, I am Indian | By Shantanu Wavare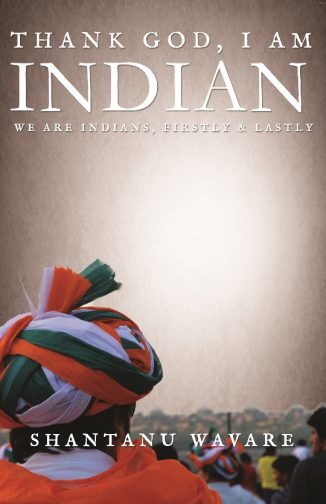 Price : Rs. 270, Pages: 154, Genre : Non-Fiction, Language : English, Binding : Paperback, ISBN No. : 9789384336769

Click here to buy

This is the first book written by the author. And this is a book first of it's kind. This book urges all the youth to learn from our forefathers and to be united as a nation.