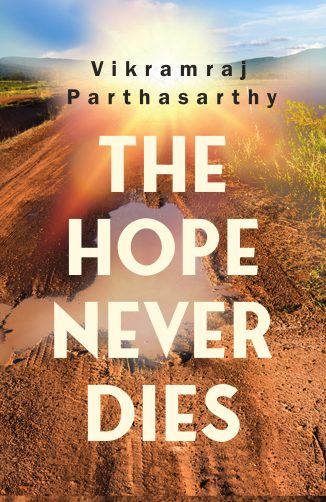 Congratulations on the release of 'The Hope Never Dies'. Tell us something about your book. Some highlights of the subject.
The name of your book is a bit different. What do you want to establish through this book?
This book is based on my true belief and experience in "Hope" as I have tried to establish about the very Hope which keeps us going in our lives, gives us fuel to achieve goals.
What kind of books inspire you as a writer? Who are your favorite authors?
The most inspiring book for me was written by Shivaji Sawant Titled 'Mrutunjaya' Besides I am reading books of Deepak Chopra.
My inspiration also comes from my experinnces.
Tell me something about yourself. You are from a different profession. How do make time to write?
When I am at work routinely I am very busy, however I do take time and plan to write bits and pieces when I am on vacation, during the pandemic I had the opportunity to be at home for 20 months that enabled me to pen down some scripts.
What past experiences compelled you to write this book? Who inspired you to become a writer?
My experience about my life journey has been rewarding, had opportunity to meet many inspiring people, there were facts of life where only Hope kept me going, made me stronger and gave me perseverance.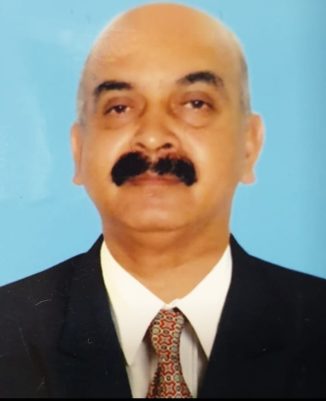 What are the reasons for selecting this genre for your second book?
The reason of choosing the genre is that I the story is based on my personal experience and knowing others around who has set precedence by being Strong, Hopeful and most determinant.
Are you planning to publish more books to share your experience and learnings?
Yes, Most definitely I am planning to write more in near future. Some ideas I have noted down and working on them.
Please share your most memorable moment as a writer with us.
My most memorable moment was when my first book was published and my niece came to knew about it her happiness and pride made me overwhelmed, for me that was my reward.
Any words of advice from your experience for young authors to encourage them?
My advice to young authors is to remain committed to depth of their work, write on topics that are current and can make a difference in people's life and thinkings.