WHY PRAY? | BY BHOOMA VIDHYANANDA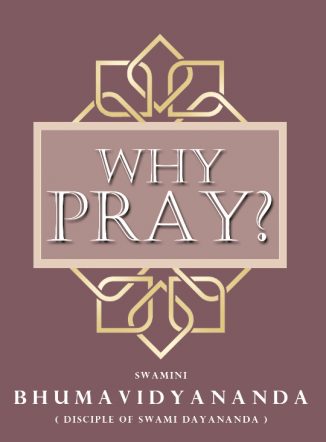 Price : Rs. 150, Pages: 37, Genre : Religious, Language : English, Binding : Paperback, ISBN No. : 9789384336912

Click here to buy


In todays world several people do not say their daily prayers.However saying one's prayers daily helps build one's emotional strength which is required to face the various situations in life.