Durga (Part – 1) | By Suparna Mitra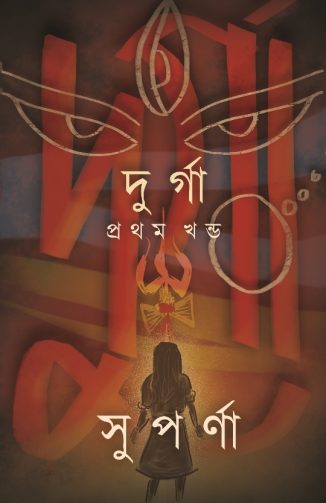 Price : Rs. 650, Pages: 546, Genre : Fiction, Language : Bengali, Binding : Paperback, ISBN No. : 9789384336837

Click here to buy


Durga follows the live of young Durga, hailing from a middle-class household. This is the story of her evolution and eventual rise as a person of moral awakening through her trials and tribulations.