My Little World and Me | By Radhika Goyal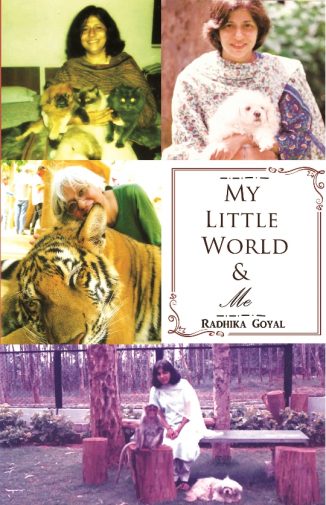 Price : Rs. 300, Pages: 152, Genre : Biography, Language : English, Binding : Paperback, ISBN No. : 9789387852549

Click here to buy

'My little world and me' is Radhika Goyal's attempt at telling her tale as an animal lover and how her association with animals had helped her in finding and embracing her identity.