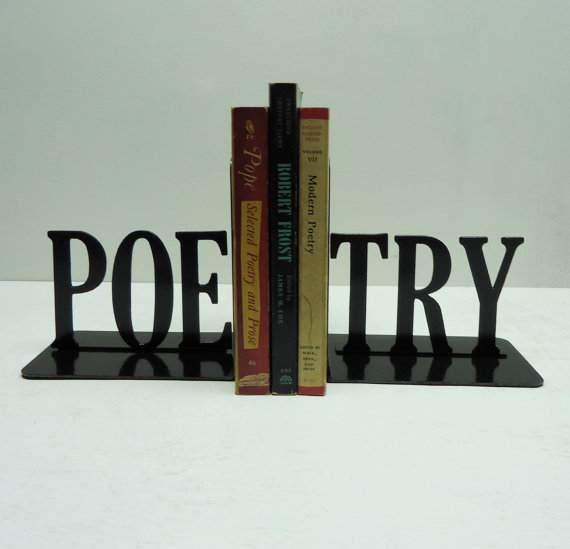 "Poetry is the rhythmical creation of beauty in words."
– Edgar Allan Poe
There is a poet in almost every one of us. Some express their thoughts and some don't. There are some people who find peace in poetry books as well as love to convey their feelings through poetry. And some doesn't even want to remain cramped only in writing but also want to share them with poetry lovers all around. This leads to the question what is the best way to publish poetry book. Poetry book publisher in India is basically none other than the self publishing or on demand publishing houses.
To publish poetry book with notable publisher (for example – www.powerpublishers.in), you just need to follow 4 simple steps:-
1. Send the computer typed manuscript of your poetry book to the publishing house.
2. Choose your package.
3. Pay the package cost (you can also enjoy additional privileges such as illustration, colour pages, video trailer, book launch, press release etc. at a minimum extra cost).
4. Get your book printed.
There are many publishers in India but one should get the best poetry book publisher in India to publish poetry book.
Publishing poetry book with self publishing house has another advantage, they don't really believe in conventional publishing where a book is only judged on the calculation whether it is going to be a best seller and be profitable. They firmly believe that there are a great number of talented writers and poets all over the country awaiting that one change to show their forte. Many great poets started their journey with a self publishing house after being discouraged by conventional publishers.