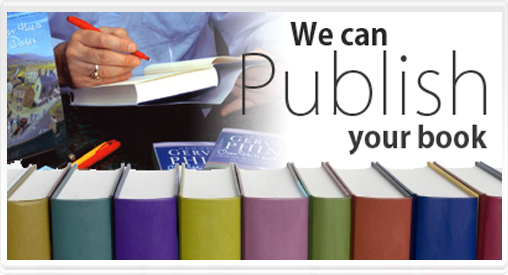 People have various ways of expressing themselves, one of them being penning down their emotions and experiences. Now you have written a novel or some poems and want to share them with the rest of the world, your only option would be to publish them. Therefore the question arises in your mind how to publish a book. If you are an eminent author or already have a couple of best sellers then you don't have to look for a publisher, the publisher will look for you. But if you are a budding author (which is why you are reading this article), and want to self publish in India, you first have to find a suitable publisher to publish a book, someone who can not only help you in printing your creation, but will also help in publicity of your book (who knows you can be the next Amish or Chetan Bhagat!).
You can self publish in India through a number of self publishing/on demand publishing houses (one of the prominent name being www.powerpublishers.in). Each one has different packages according to your need and of course your budget. These publishers have really made it easy to publish a book these days. All you have to do is to give them the manuscript hard copy or soft copy, pay them the package amount and the rest is their headache.
They will format the inner layout, make the book cover, draw illustrations (if you need them), do the printing and also take care of marketing and distribution. Unlike most countries, even without an agent by your side you can self publish in India by approaching the publishing houses directly. So need to publish a book? Get a good self publishing house and your job is done. Today Publish a book is a child's play.
Self publish in India even attracts budding authors from abroad to publish a book.