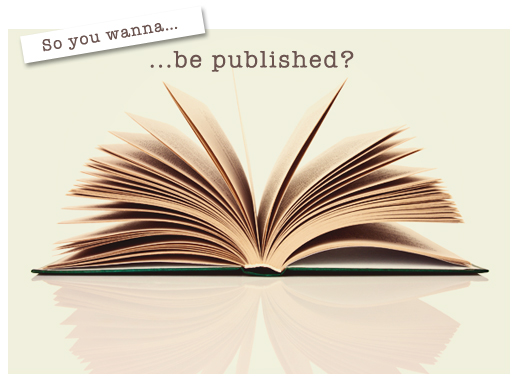 "As a writer, it's important to stay true to your story without giving a hoot about publishers, critics and readers. You should do your karma as an author the way you want to, and rest is up to God."
– Amish Tripathi
Though the quote sounds great but once you have written something don't you feel desperate to share your 'masterpiece'? Now if you have already penned down your thoughts and wondering what are the ways of getting published, then let me assure you self publishing a book is the best way. A lot of publishing houses has made self publishing in India easier. The following are some reasons why I feel that self publishing a book is the best option:-
• You don't have to wait for days like a traditional publishing house. You can even get your book published within 14 days!
• Today Self publishing a book is very easy through self publishing in India. You need not be Paulo Coelho. Even your first attempt gets equal attention.
• Self publishing houses of India gives several package options for self publishing a book. Since this is your first book, budget must be a concern for you.
• The houses in self publishing in India helps in printing along with varied other services such as book cover design, illustration, book's inner layout, some even provides business cards and posters for publicity.
• They also help in press release if demanded.
• Self publishing a book through these publishing houses also help in marketing, advertising, review in newspapers, video trailer in demand which are not quite familiar for traditional publishing houses
• More over they can help you with the launch of your most awaited creation.
All these make self publishing a book the best option before aspiring authors in India. Gradually, self publishing in India becomes more and more popular among the debut authors. Among the top self publishing companies India, Power Publishers (www.power-publishers.com) is worth checking out.