The Vision Palate | By Sourabh Angarkar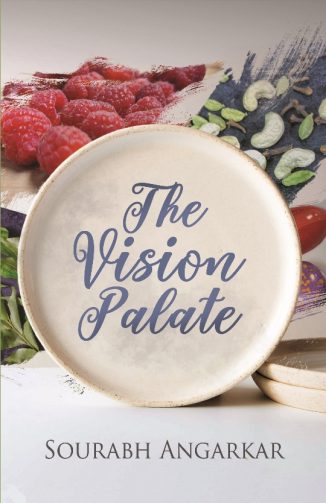 Price : Rs. 500, Pages: 60, Genre : Cookery/Coffee table/Recipe, Language : English, Binding : Paperback, ISBN No. : 978-93-84337-05-6


Click here to buy



This book is all about trying new and healthy recipes using fusion techniques. For people who are interested in eating healthy food with a hint of innovation, this book is the perfect recipe.