Highlights Of Non Performing Assets And Banking System In India | By
Dr. S. K. Nath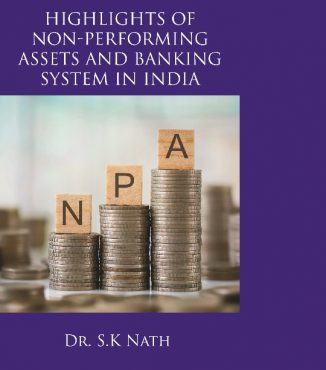 Price : Rs. 499, Pages: 260, Genre : Non-fiction, Language : English, Binding : Paperback, ISBN No. : 9789384336981

Click here to buy


This book seeks to take snap shots of present position of NPA in India Banking Industry and Banking Sector Reforms. The focus of this book has been on the present position of NPA and to regulate bank borrowing for improvement of NPA black hole in the country's entire banking system.