The Unique Poetic Sensibility of Emily Dickinson | By Dr. P. Rebecca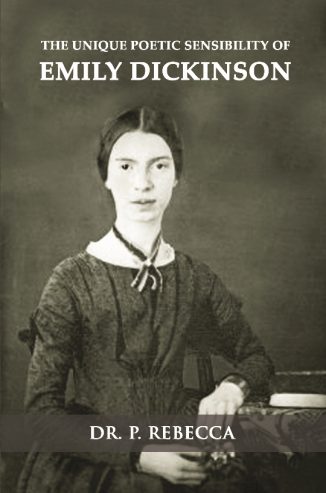 Price : Rs. 300, Pages: 158, Genre : Research Paper, Language : English, Binding : Paperback, ISBN No. : 9789384337001


Click here to buy


The book aims at introducing a new aspect of Emily Dickinson to the world, an aspect which shows her uniqueness in the world of poetry. ED was an original, she never copied others in imageries or language structure or even punctuations. She deserves commendation for her style, her expression and her effectiveness in communication. The book aims at bringing out the mystery that was ED, at unravelling the stories her poems wished so much to communicate, at letting the world know she was a recluse but had a powerful voice which could not be put down by the world's neglect or criticism.ED is beyond the understanding of many. This book attempts to take her to every household, to make her as often quoted as the greats of literature because she deserves no less.