My Tipsy Pudding | By Abhishek Singh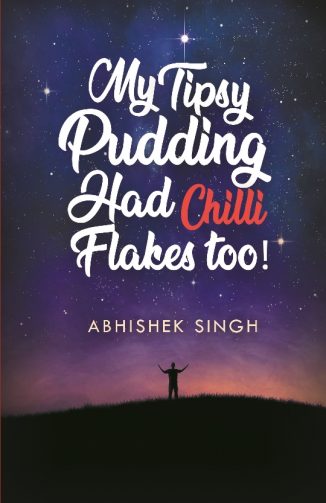 Price : Rs. 285, Pages: 168, Genre : Fiction, Language : English, Binding : Paperback, ISBN No. : 9789384336813

Click here to buy


This book is written in a very comprehensive language with a lot of daily life examples. This helps you to avoid negativity and cultivate positivity. The stories given are relating to daily life incidents if you internalize the situations and circumstances given. Besides it also builds hope, gratitude to God for everything and invokes you to appreciate your own efforts for small or big achievements. This leads to content to get solutions to maximum issues possible. Let few things go without letting them hurt you, which is essential for leading a peaceful, happy and successful life. Of course, there will always be temporary depression, but with this book, you should be able to get back to your original charisma and your very own inner strength which is of paramount importance.