Illustrations | Illustrations artist | illustrations artists | book illustrator artist | fashion illustration artist | children's book illustrator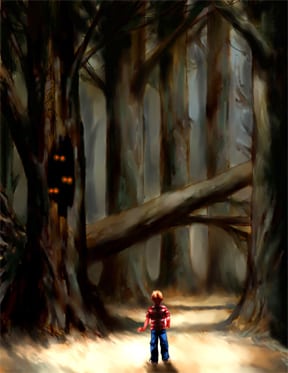 The world of illustration has been filled with prolific and accomplished illustrators. Illustrations early domain had been the field of children's story books. But since its introduction it has hugely grown in popularity and transcended into matured appearances from the initial forms and styles. The overwhelming acceptance of the graphic novels have surged the demand of illustrations artist all the more. The world of illustration does not essentially remain confined in the pages of fictions and non-fictions. Illustrations have secured a place in the fashion industry, with the apt application of illustrated sketches and drawings to communicate fashion ideas.
We are a house of illustrations artists, who bring life to the pages of fiction and other genres by the deft applications of skills and mastery in the field. Whether you look forward to a collection of comic book art or require illustrations for children's books, our can serve you with the most versatile selection of comic and illustration arts. Each book illustrator artist, on a regular basis, produces new original artwork that would satisfy everybody's demands and tastes. You can entrust any of our fashion illustration artist with the task of creating fashion illustrations for editorials of magazines, advertising or promotion.
Select a size, send instructions, situation descriptions or manuscript of the book for which you need illustrations, and pay. Completed work will be shown for approval, before final digital delivery.
Here is what it costs:
$20 (Rs 750) for each black and white illustration
$40 (Rs 1,500) for each color illustration
Service tax: 14% extra on the above.