Description
Storyboard artist for hire | Professional Storyboard artist | Storyboard artist portfolio
Are you a film maker, or studio looking for a film storyboard artist? Do you have a screenplay that need to look visual? Hire a professional storyboard artist from us. We have been handling film storyboards from screenplays since 2009, as wwwTheScreenplayWriters.com (world's leading screenplay service). With hundreds of completed projects, we have the storyboard artist for hire that you are looking for.
Storyboards are an important intermediate step between screenplay and filming. Storyboards are the illustrated form of a screenplay that gives the visual feel of how a film will look after filming. Storyboard is not only essential for the animation industry for animatrix but also for live action films. You can go for the best storyboard artist to illustrate high action portions of your screenplay, or the complete screenplay. Some of the best storyboard artists in India are working with us.
We charge by panels and you can pay as you go. Scroll below this page to take a look at our work samples and storyboard artist portfolio. We can sign a non disclosure agreement and get started when you get your screenplay.
COST
Rs 800 per panel / US$15 per panel
PORTFOLIO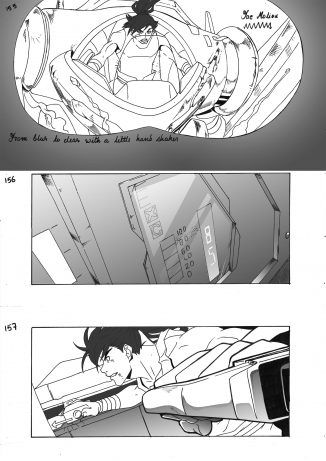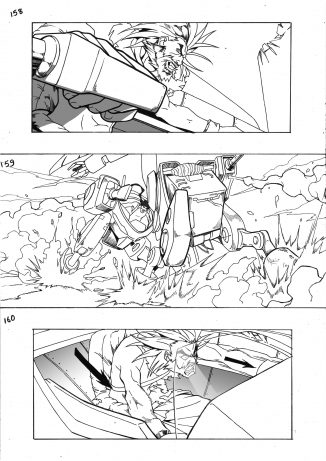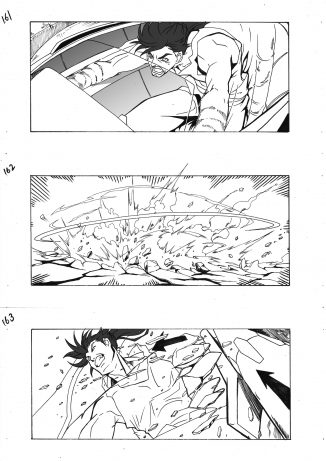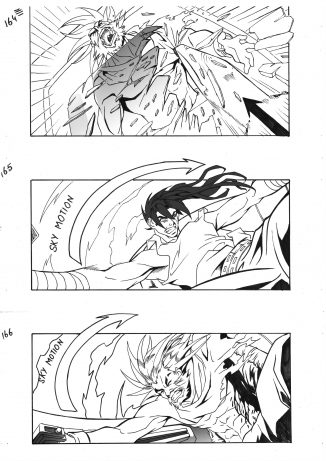 YOU MAY ALSO NEED THIS SERVICE
Screenplay writer hire (click here)