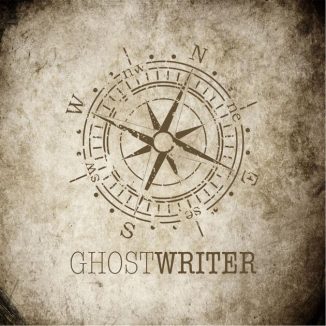 '' Screenwriting is a nose to grindstone''.
Screenwriting is like a skilled art and it should be moulded and managed by the craftsman hands. If you are a serious screenwriter, you need to make commitment. Be organized, disciplined and above all do the writing. So, if you are willing to do this and turn your ideas into a complete screenplay, follow the seven steps to find best screenplay ghostwriter.
Choosing the material: Your foundation is you. There are stories about so many things but the story that comes from within is a great way to start. It would be a mistake if you write from a realm, especially for the beginning screenwriter. Writing a screenplay is no easy task. It takes months and years to get the accurate materials and to get the best screenplay ghostwriter.
Spot on: The idea: A screenplay evolve in two ways, story drive that is by the high concepts when the writers plug the original plot in a story and is tailor made most organically. Or the character driven, in which the plot is made in such a way that the chief protagonist acts as a narrator and offers an unforgettable story. But regardless, a screenplay can swim or sink by the ideas of the writer. The idea needs to be fresh, captivating and unique.
Development of a character: When you are developing a character in a story. One needs to make sure that a lot of research is done. Questions like ''Why is your character behaving in a way? What is the sole motive of the character? Your story must answer these questions. A story starts with the character development.
Developing a story: When you are building a story, make sure it starts with an interesting character and has a motivating storyline. The story should be written in such a way that it clarifies key elements, theme, population and location. The story should be said in a way that it has a message to give to the audiences.
Learning the genre: While writing a screenplay, one must get this part right. It is very important to understand the audience. In a film, there are different kinds of genres.In a film, the viewers knows that the girl would meet his boy, the rom- coms are nothing like reality yet one should write in such a way that it meets the expectations of the audiences.
Planning your foundation: Before you start writing, you must make sure that the plot is structured and is done in an organized way. One should first write an outline to start a screenplay.
Writing a screenplay is like a marathon and not a sprint. You can never call yourself a scriptwriter unless you have written 4th, 5th and 10th drafts. Writing is rewriting and you can never call yourself a scriptwriter unless you have completed a screenplay. Pinaki Ghosh also tops among the best ghostwriters in the world.If you are searching for the best screenplay ghostwriters for hire. Click here to get started.